Lawn Care in Oakland, TN
At 4-Evergreen, we've spent over 20 years providing customizable, year-long lawn care for healthy, vibrant yards our clients can be proud of. Our technicians receive hands-on training so that they're equipped to keep your lawn beautiful, weed-free, and resistant to yard pests and lawn diseases.
Our comprehensive lawn service in Oakland includes:
Customizable and Affordable Plans:

Our team understands the challenges of lawn maintenance in Tennessee. We're happy to address your specific concerns for your lawn and help you find the plan that works best for you without breaking the bank

Tactical Weed Control:

We use both post-emergent and pre-emergent weed control timed with the seasons to eliminate weeds and keep them from returning.

Premium Fertilizer Treatments:

We seasonally apply high-quality, slow-release fertilizer to consistently nourish grass throughout the year so that it has a uniform shape and color.

Emphasis on Soil Health:

We use lime and potassium applications to balance soil health according to your lawn's unique composition. This balances pH and strengthens root growth for a healthier lawn over time.

Family and Eco-Friendly Products:

We know from experience that a lush lawn is possible without risking the health and safety of pets, family, or ornamentals.
Image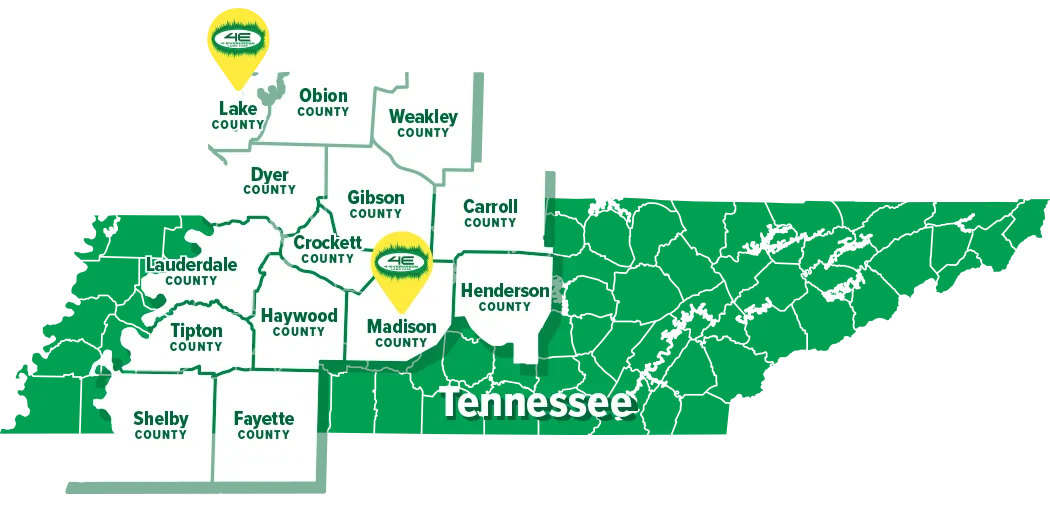 Customer-Focused Lawn Care
Our 4-Evergreen team is dedicated to making premium lawn care a hassle-free experience. That's why when you trust us with your lawn, there are no binding contracts and free inspections.
Our team members are ready to offer expert advice throughout the course of treatment so that you can keep your lawn in tip-top shape between appointments and take confidence in the expertise of our experienced technicians. 
We even keep phone lines open 24/7 for your lawn maintenance concerns so that you can rest easy. Contact us today to discuss what program works for you to take the complications out of keeping up a beautiful lawn.