Lawn Care in Arlington, TN
From seasonal service to eco-friendly products, our lawn maintenance services are here to prioritize your lawn's needs no matter the problem area. Our knowledgeable professionals provide superior lawn care in Arlington, TN to keep your lawn looking great all year long.
When you partner with us, you can expect:
Fertilization Services

Seasonal Services

Detailed Lawn Care Packages

Weed Control

Lime Application

Fungus Control 

And more!
Our Satisfaction Guarantee 
Our lawn care technicians' expertise is backed by our commitment to extensive training. We also make sure that our team only uses the highest quality products to guarantee superior results. Results from lawn care treatment take time, that's why we recommend our customers to wait 10-14 days after each treatment to take in the extent of the results. If you're still not satisfied, we're here for you and want to make things right by re-evaluating and re-treating the area if necessary.
Image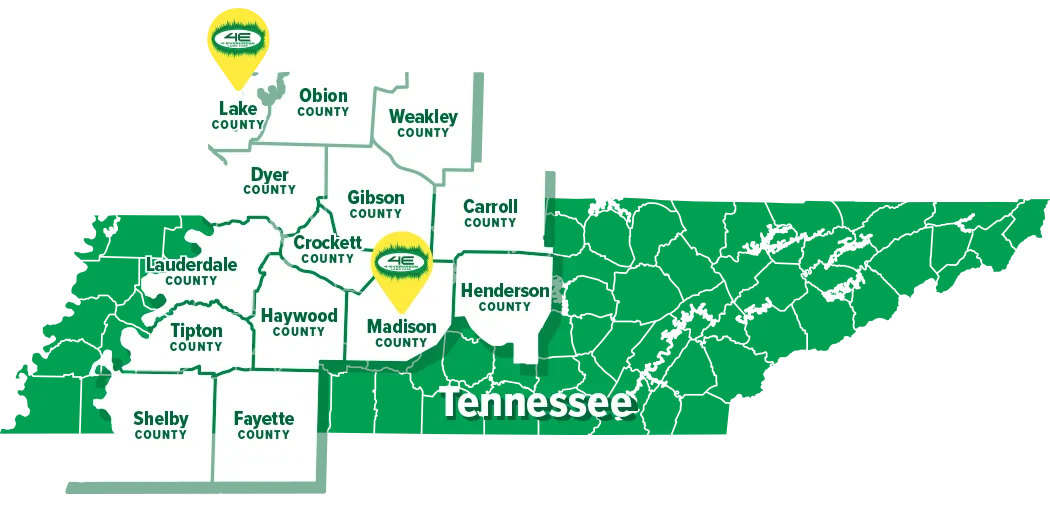 Family and Eco-Friendly Products
Whether you're looking into our lawn care packages that can include up to nine seasonal treatments or you're wanting a one-time treatment of weeds and problem areas, our 4-Evergreen team in Jackson believes that service shouldn't just be contract-free but safe too.
When we're taking care of your lawn, we believe that includes preventing weeds, lawn disease, fungus, and insects while also encouraging root development and improving soil conditions. We make sure to use only the safest products that nourish your lawn's health while also not putting your family or pets at risk.