Lawn Care in Humboldt, TN
Tennessee is a beautiful place to call home, but that doesn't make lawn care and maintenance any less taxing. At 4-Evergreen, we understand that a thriving and gorgeous lawn takes serious time investment. With more than 20 years of experience, we've given residents the peace of mind that comes with putting your lawn in good hands. 
Our treatments focus on keeping your lawn healthy all year long, with multiple frequency options to choose from. Our knowledgeable technicians are ready to provide comprehensive lawn care in Humboldt including:
A diagnosis of your lawn

to determine a customized course of care.

Seasonal treatments

as the needs of your turf shift with the weather.

Extensive weed control

including both pre-emergent and post-emergence treatments.

Soil pH balancing

with lime applications.

Quality fertilization

including slow-release formulas for resilience through the winter.

Using family-friendly organic treatments

to protect your turf but keep it safe to enjoy.

And many more!
Image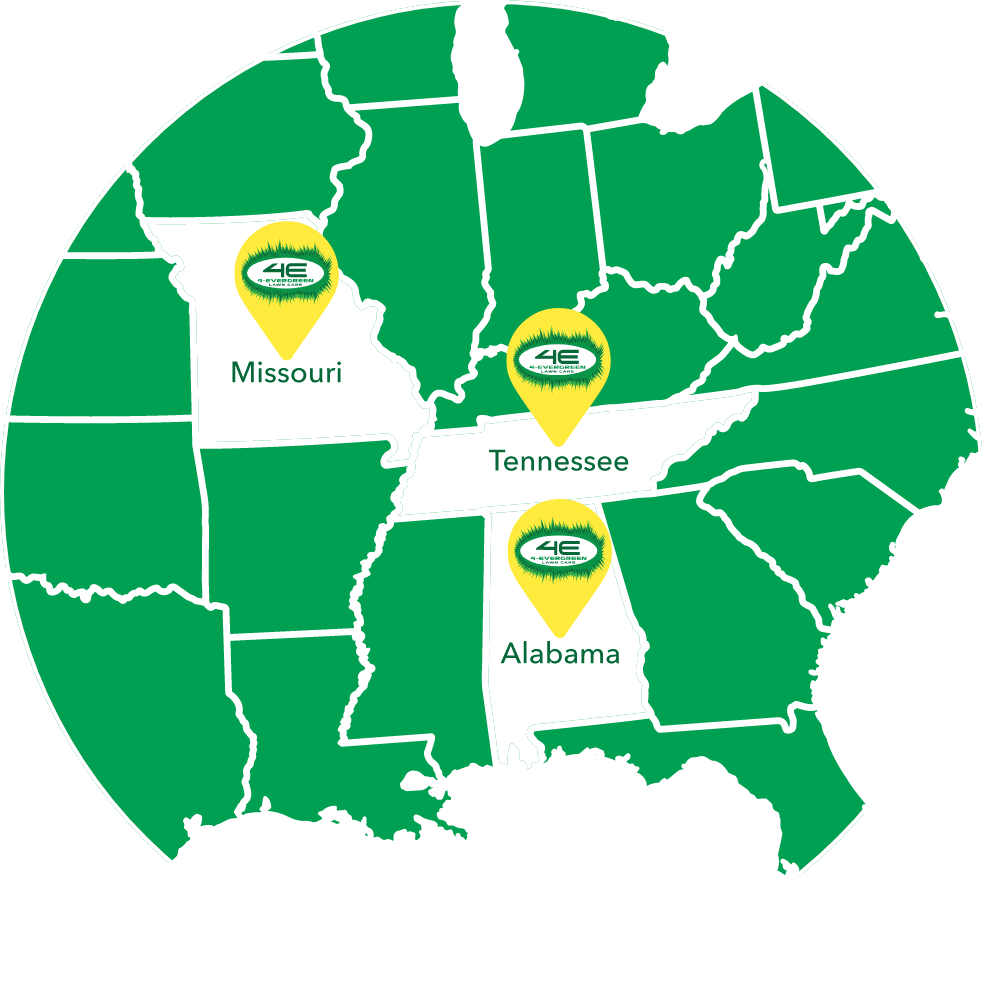 Customer-Focused Care
As a locally owned and operated lawn care business in Jackson, we know how important customized, reliable service is. That's why we offer a satisfaction guarantee that if 10-14 days after treatment go by and you're unsatisfied with the results, we'll return to re-evaluate and re-treat if needed.
Our phone lines are open 24/7 to take your call. Get in touch with our dependable team at 4-Evergreen to schedule your free estimate and find the lawn care treatment regimen that works for you!