Image
Get A Free Estimate For Any Service
Looking for professional lawn care services in your area? 4-Evergreen is offering free, no-strings-attached quotes to help you get started on your customized lawn care journey.
Lawn Care in Tennessee
Looking to enjoy your yard without having to worry about weeds or pests? Servicing Western Tennessee, Southern Alabama, and Southeastern Missouri, 4-Evergreen is a family-owned and operated lawn care company that offers comprehensive services to meet your every lawn care need.
Save on Your Service Today!
We believe that everyone should be able to enjoy a beautiful landscape in a pest-free yard. That's why we offer several ways for you to save on your initial treatment!
No-Contract Service Options
Instead of requiring contracts like our competitors, our team provides customized servicing without the long-term commitment. That means that you don't have to commit to one of our recurring lawn care programs to get exceptional results!
Image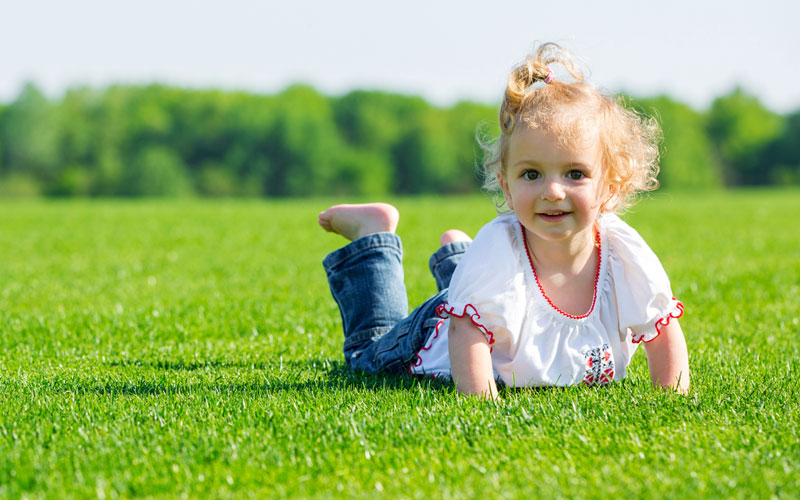 Areas We Service in Tennessee, Alabama, and Missouri
Since 2001, 4-Evergreen Lawn Care has proudly been providing lawn care and outdoor pest control services to areas across Western Tennessee, Southern Alabama, and Southeastern Missouri. Some of these areas include:
Image